Semester break! They come and the beginning of our grand plans. More often than not, we end up whiling away those months in boredom but, at the same time, also wonder when time flew by. Some of us either are clueless about what to do while some start with much gusto but lose steam over the course of time.
We give you a list of ways (other than binge-watching 13 Reasons Why) which can help you to utilize your semester break:
Do something new
Breaks are the right time to do something new. Let your creative juices flow. Enroll yourself in a Salsa class or go learn the new chords you always wanted to strum. Try out a new novel or go hiking. Or go experimenting in the backyard. Just let go of all inhibitions and make the most of your semester break!
Hobby time
Engineering students' lives are often so jam-packed that they seldom find time for what they love doing. What better time to pursue your passion than the semester breaks? Go grab that camera and run wild, or try to beat your previous record of solving the Rubik's Cube.
Go get out the canvas and colors or treat your family to your finger-licking food. And if nothing else, maybe it is time to grab your Firebolt and fly back to Hogwarts.
Engage in social service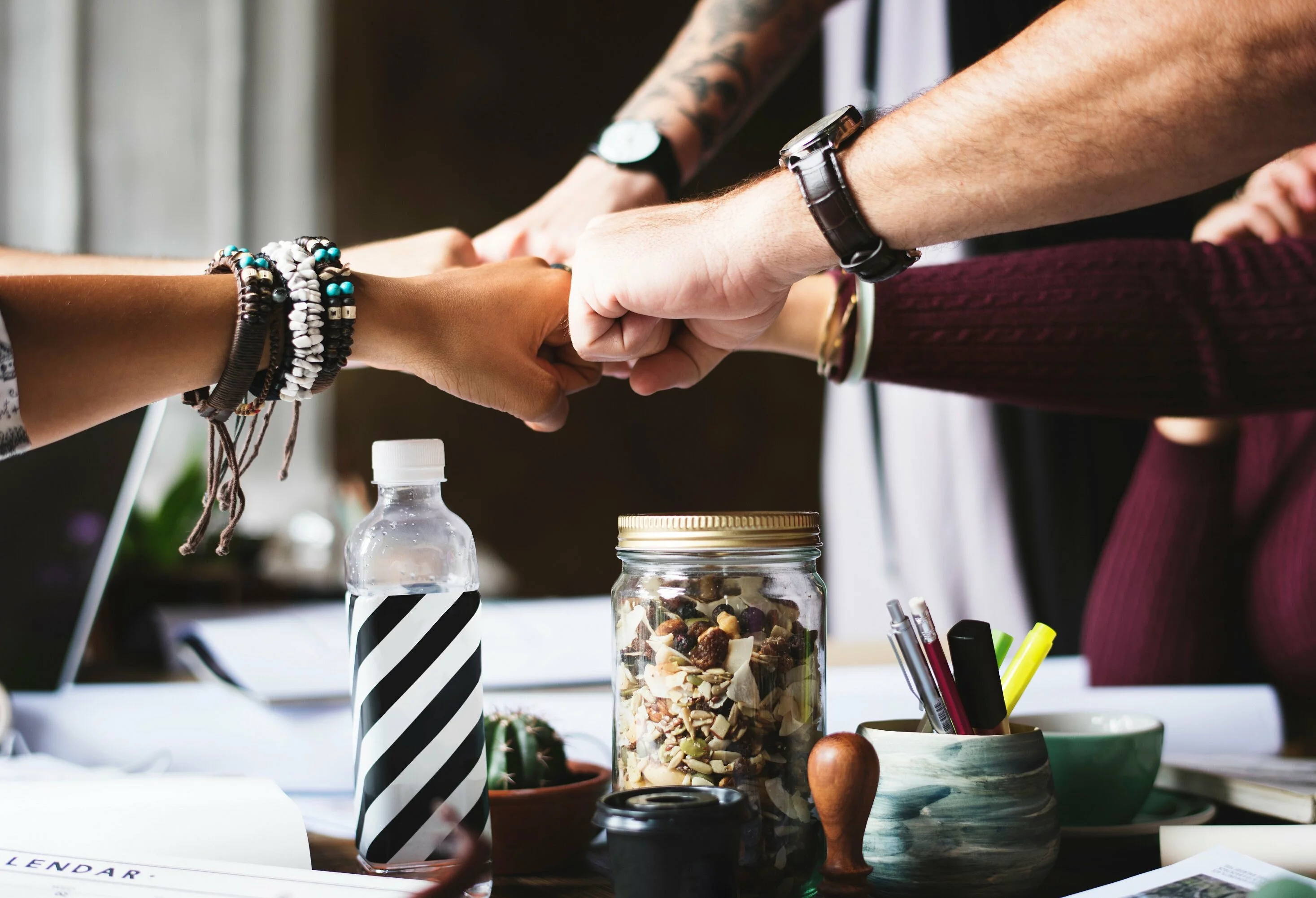 It's a never a bad idea to give back to the society by doing community service. The joy one gets from putting a smile on others faces is incomparable. Engage with an NGO or your local community service. The experience you'll get will be invaluable and will leave an everlasting impact on your life.
Learn a new language
Warning: Language refers to stuff like Mandarin and not Python
There are loads of reasons to learn a new language (Yes, even for engineers) It not only opens up a ton of job opportunities and adds a charm to your CV, but also unlocks a new window (which you never knew existed) to the world. What's more, scientific studies have validated the cognitive benefits of learning another language.
Start a YouTube channel
Admit it. You did pass a lot of your classes with the heavenly guidance of those YouTubers. So, it's time you can be on the other side. If your passion is teaching and spreading knowledge, go start a YouTube channel giving lectures on topics you love.
Help illuminate lives! Or if you want to make a fun vlog channel, beauty channel or one of those random unboxing channels, do it! Become a YouTube entertainer.
Start writing/blogging
Everyone should try out writing blogs at least once in their lives. There are millions of people on the internet who are hungry for anything to kill their boredom with. So grab your pen (I mean the keyboard) and start blogging. You can write on academic topics or your personal experiences or even on your hobbies.
You can also answer desperate questions of engineering aspirants or clear their doubts (that's a kind of community service too!). There's a place for everything and everyone!
11 easy to go Freelance jobs for you to choose.
Internships
Irrespective of the stipend or no stipend for that matter, internships are a valuable investment in your career. They not only look good on your CV and help you build connections, but they also offer hands-on training and expose you to the real world out there. Many internship opportunities help set the foundation for your career.
At the same time, however, it is equally important to choose internships based on your interests and career prospects.
MOOCS/Online Courses
A plenty of sites offer an immense variety of courses which provide new skills to showcase on CV or in an interview. They augment your traditional education and demonstrate your commitment to your skills, your career, and staying current in your field.
You can take up engineering-focused courses like Calculus, Data Science which can strengthen your fundamentals or can start learning about the Internet of Things or Robotics. If you're feeling more adventurous you can venture into offbeat courses like Inclusive Leadership or Archaeoastronomy.
If MOOCs are not your thing, you can always opt for courses that offer one-to-one mentoring. You not only get personalized feedback but also, a chance to work on real-life projects, which adds a lot of value to your portfolio.
And oh, the best part? There are proper courses designed especially for the semester break- Summer Training Bootcamp. Use these to master skills in tech, design and marketing with mentorship from Industry experts. It doesn't get better.
Go for the Web Design Bootcamp to give you the skills to professionally design web sites and create an amazing portfolio of your works. There's also Front End development that will teach the core of web front end.
You can also learn Digital Marketing and UI/UX Design. These online courses are the best kind because you'll actually get 1-on-1 mentoring via Skype calls along with a project based curriculum! Go for it. Increase your knowledge and skill base while also having fun at it.
However you plan to spend your breaks, do take time out for your family and friends and more importantly, for yourself. Detox, Rejuvenate, Relax and Have fun. But don't forget that there's a window of opportunity this time, use it for self-development. Learn a skill. Increase your knowledge and strike the perfect balance.
Happy Semester Break Holidays!